I want to buy this for a topper on TZ but I'm hestating between blue or white.
What would you choose?
Thanks.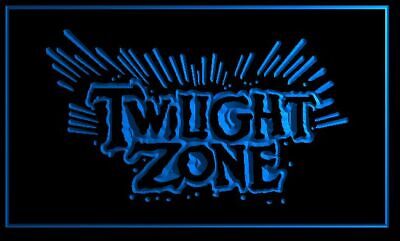 Life Span : 100,000 hours. Light Source : LED Light. Approximate size: W: 300mm x H: 200mm. Carved by the latest 3D, Surface and Line engraving technologies (attractive in all directions). Unit Type: piece.