Here's a mod I made for my SWEP1, at first I thought I could connect the mod to the flashers but I did'nt want it to work the whole game, only on "combat mod" (Jedi combat) , then I thought I could connect it to the lightsaber, but with this option, Darth Maul and Quigonjin would continueally spin, that I did'nt want.... So after a few weeks of thought I found a solution, I connect the figurine motors, which are 6 volt motors, to the flashers behind back playfield panel (ther're the ones that flash only when you hit the center and ramps in combat mod) I used this step down to lower the voltage that goes to the motors from the flashers to 6 volts: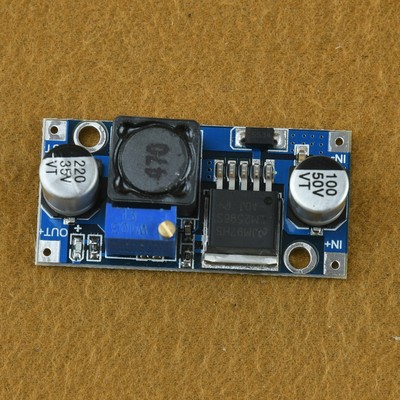 Find many great new & used options and get the best deals for LM2596 DC-DC Adjustable Buck Converter Step Down Module 1.23-30V free shipping at the best online prices at eBay! Free shipping for many products!

The Darth Maul and Quigongin figurines are only activated when the lightsaber on the PF illuminates because I connected a 12 volt relay between the motors and the flasher lamps, which is activated by the power that lights the lightsaber, by the way, the lightsaber is only activated at combat mod, and, when shooting each ball for 1 pulse or 2.
This is the 12 volt relay I used for this project: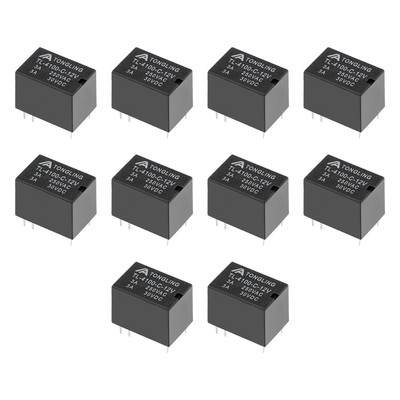 Descriptions:6pins, DPST type, PCB mount.Can adjust automatically, protect and transform the electric circuit.Used widely in the remote control, communication, automatic control system, electronic equipments, etc. Specifications:Product Name :PCB Electromagnetic Power RelayModel...

Here are a few pictures and a video of it working during combat mod.
I'm testing waters with a 15 RPM motor (Darth Maul) and a 30 RPM motor (Quigonjin) , right now I'm thinking of puting a 30 RPM motor for Darth Maul because I like the way Quigonjin turns compared to Darth Maul.
The figurines only activate (spin) when the balls hit the center sheild and both ramps, in other words, only when Darth Maul and Quigonjin give each other lightsaber hits.
Last edited: